Application Development and Integration
Reditus is your partner in the digital transformation and development effort. Our solutions include the development, implementation and management of applications tailored to the needs of your company.
APPLICATION DEVELOPMENT AND INTEGRATION SOLUTIONS
Solutions that impact people and Companies, making them more efficient and oriented towards their business objectives including development, management and maintenance of application and analytical solutions.
Solutions
Web Development
Digital Transformation
Cloud – Azure & AWS
Analytics & Big Data
Artificial Intelligence and Machine Learning
Mobile Development– Android, IOS e Cross Platform
UX/UI Design
Services
Project Management
Analysis and Design of Solutions
Customised Development
Architecture, Portfolio Management and Change Management
Decision Support
Content Management Systems
Automation and Processual Intelligence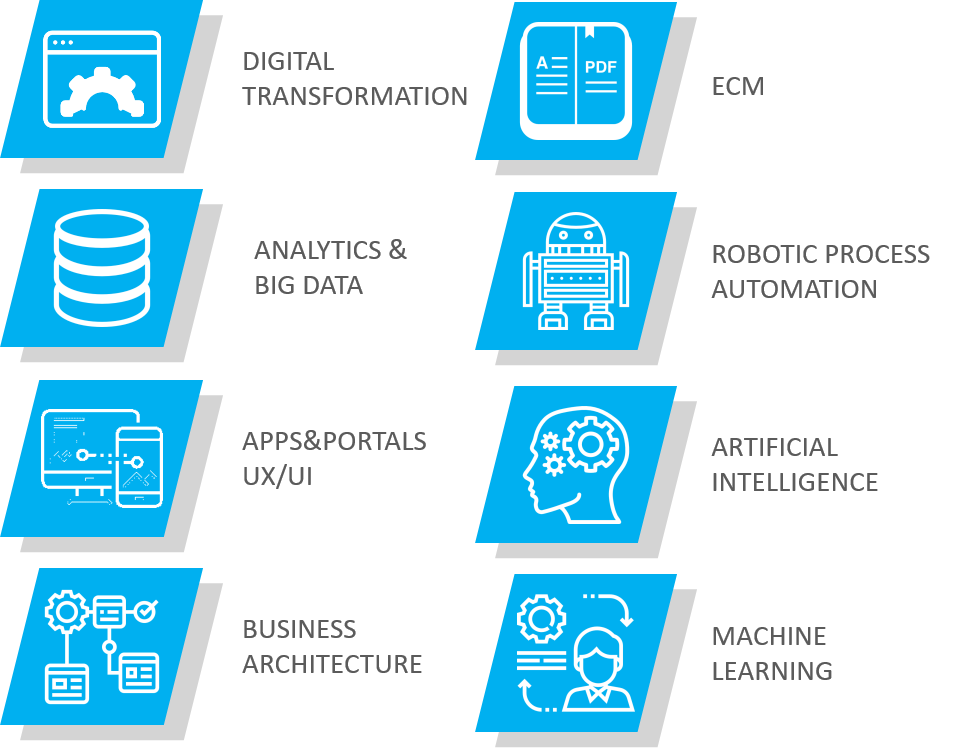 TRUST AND FLEXIBILITY
Reditus' Application Development and Integration solutions are designed according to the specific needs of your company and according to an operational model supported by the best practices in the industry.
Our teams are composed of consultants with different levels of specialization and technological background in order to ensure a perfect alignment with the requirements of your business.
BUSINESS SECTORS
With projects developed in more than 60 countries, Reditus supports national and international companies from different business Sectors:

Contact us to find out more about our solutions marketing@reditus.pt